A Great Storage Solution
You Always Wanted
Store, Manage And Serve Your Personal and Business Data From Anywhere, Anytime.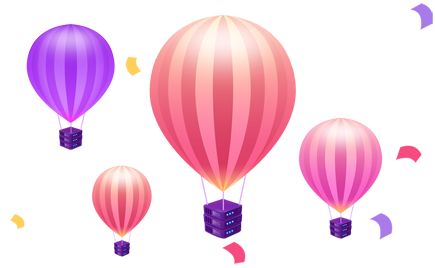 Experience serenity over your data with cloud computing technology

Poshitban's Cloud storage
Poshtiban is a collection of tools and software that allows you to store and maintain your personal files and data with ease. Poshitban is both your personal portable hard drive and safe, fast and unlimited download host at the same time. No matter if you are a giant firm or a normal standalone user, we will provide you our data management and maintenance solutions with highest quality.
What is Poshtiban?
Cloud computing, Safer and cheaper
Your data will always be accessible and secure thanks to Poshtiban's unique cloud computing technology and architecture. If you are a business owner or normal network user, do not hesitate to leave your data and files to Poshtiban.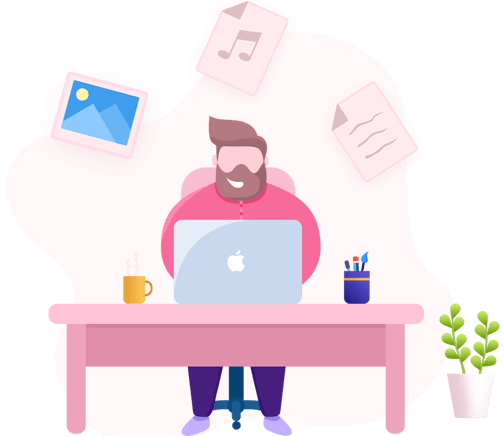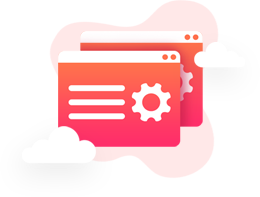 Powerful and Simple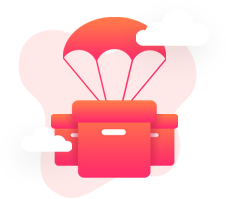 Flexible Storage Capacity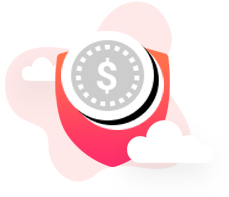 Reasonable Pricing
Why poshtiban?
Innovation Hosting Solutions
Our plans
5 GB Cloud Storage

Direct Link

API support

Limited Bandwidth
Domain Setup

Partition $1/mo

Storage: $0.02/GB/mo

Outbound transfer: $0.01/GB